Evan Papantoniou
Managing Director
Evan has been the Managing Director of the company since 2000. Evan has more than 20 years' professional experience in Managing and developing businesses, having owned 2 previous businesses prior to Bizquip Solutions. With a background in Sales and Marketing, Evan has been the driving force in growing and promoting the business and more importantly teaching and developing staff in how best to service customers so we exceed their expectations.
He describes his role as a FIFO, regularly flying between Melbourne and Perth where all the four offices are located.
In his spare time he is kept busy with 2 Daughters that require a lot of Dad's taxi service. He juggles all of this and stays stress free by regularly running and going to the gym.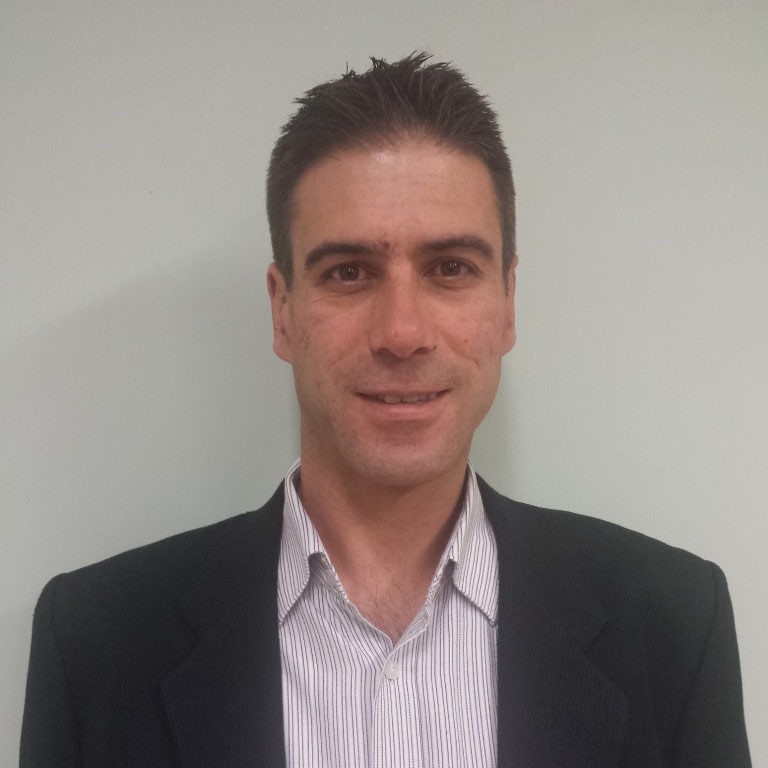 Roger Goodwin
National Services Manager
Roger has over 20 years of experience in the IT industry.
10 years as an analyst/programmer and over 10 years' experience in networking and server infrastructure.
Previously worked at FMGL as the Senior systems engineer looking after over 600 VM's across 90 physical server.
Main areas of experience includes all Microsoft server products, VMware, Cisco, HP/Dell/IBM servers/SAN's, Symantec products and may other well used systems products.
Specialising in Microsoft Server, Hyper-v, SBS, SQL, Exchange, Lync, TMG and VMware.
Major Projects Roger has completed:
• Complete infrastructure refresh for AWT international. Replaced the IBM Blade System, IBM Fibre channel SAN and 10gb IBM fibre switches with 3 Dell R710 servers, Dell PS6100 ISCSI SAN and 2 10gb 24 port Ethernet switches. Replaced the 5 HP layer 3 switches in the office with 3 Dell Power Connect 6248. Replaced the IBM backup server and TL2000 tape drive with a Dell R610 server and TL4000 tape drive. Upgraded from VMWare ESXi to VSphere 4 at the same time as replacing the old IBM infrastructure.
• Complete VM platform change at FMGL. FMGL moved from VMware to Microsoft Hyper-v. This project was not just a V2V conversion. New Hyper-v servers and clusters where created. All servers that could be upgraded at the same time as they were moved to the new hyper-v host were upgraded to Server 2012 and the old VMware servers were then decommissioned.
• Multiple domain and Exchange upgrade projects.